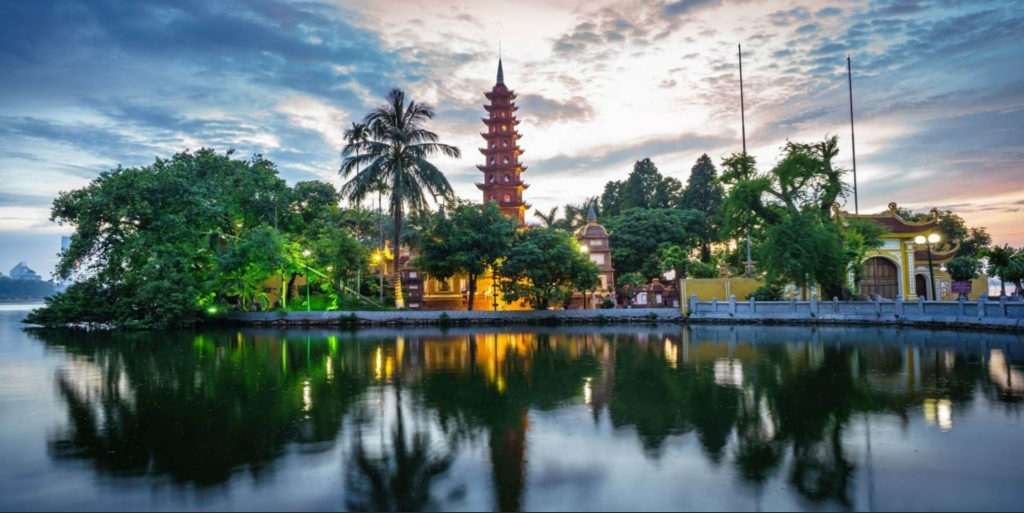 AccorHotels continues to expand its portfolio in Vietnam with a pair of sea-facing properties.
AccorHotels continues to expand its portfolio in Vietnam, doing so most recently by signing a pair of sea-facing properties that are set to open in the fourth quarter of 2021.
Both of these hotels boast prime locations, with the first being the Mövenpick Resort Van Phong and the second being the Mövenpick Resort & Spa Halong Bay. All told, these additions will bring AccorHotels a total of 525 rooms, greatly increasing the group's growing portfolio in the Vietnam region. While this increase is substantial, it will re-enforce Accor's standing rather than help it gain new ground.
At present, AccorHotels is already the biggest international hotel operator in the country, featuring a total of 6,101 rooms spread across a wide array of different brands. In the next two years, plans also call for AccorHotels to open another 13 properties in Vietnam, which will ultimately bring its portfolio there to a grand total of 41.
"The addition of Mövenpick Resort Van Phong and Mövenpick Resort & Spa Halong Bay will bring our total pipeline of Mövenpick properties to nine in Vietnam. AccorHotels currently has 28 properties ranging from economy to luxury brands across Vietnam. We look forward to bringing the brand's signature Swiss hospitality to a variety of alluring destinations across the region," said Patrick Basset, COO for AccorHotels Upper Northeast & Southeast Asia and the Maldives, in a recent statement.
There has also never been a better time to be the primary luxury hotel company in Vietnam. The country was recently named to be among the global destinations with the largest year-over-year increase in international tourists. In fact, the United States World Tourism Organization has reported that international arrivals to Vietnam have risen in recent times by as much as 29.1 percent.
This year alone, the number of foreign guests there in the first six months went up by 27.2 percent year-on-year to a total of 7.9 million. In July, the Vietnamese government also granted new visa exemptions for guests from the United Kingdom, France, Germany, Spain and Italy. Those exceptions are scheduled to last for the next three years, expiring in June 2021.
Source:  tophotel.news